To reinvent how we approach sizing, giving women
that extra instance of inspiration by creating clothes
that celebrate their body shapes.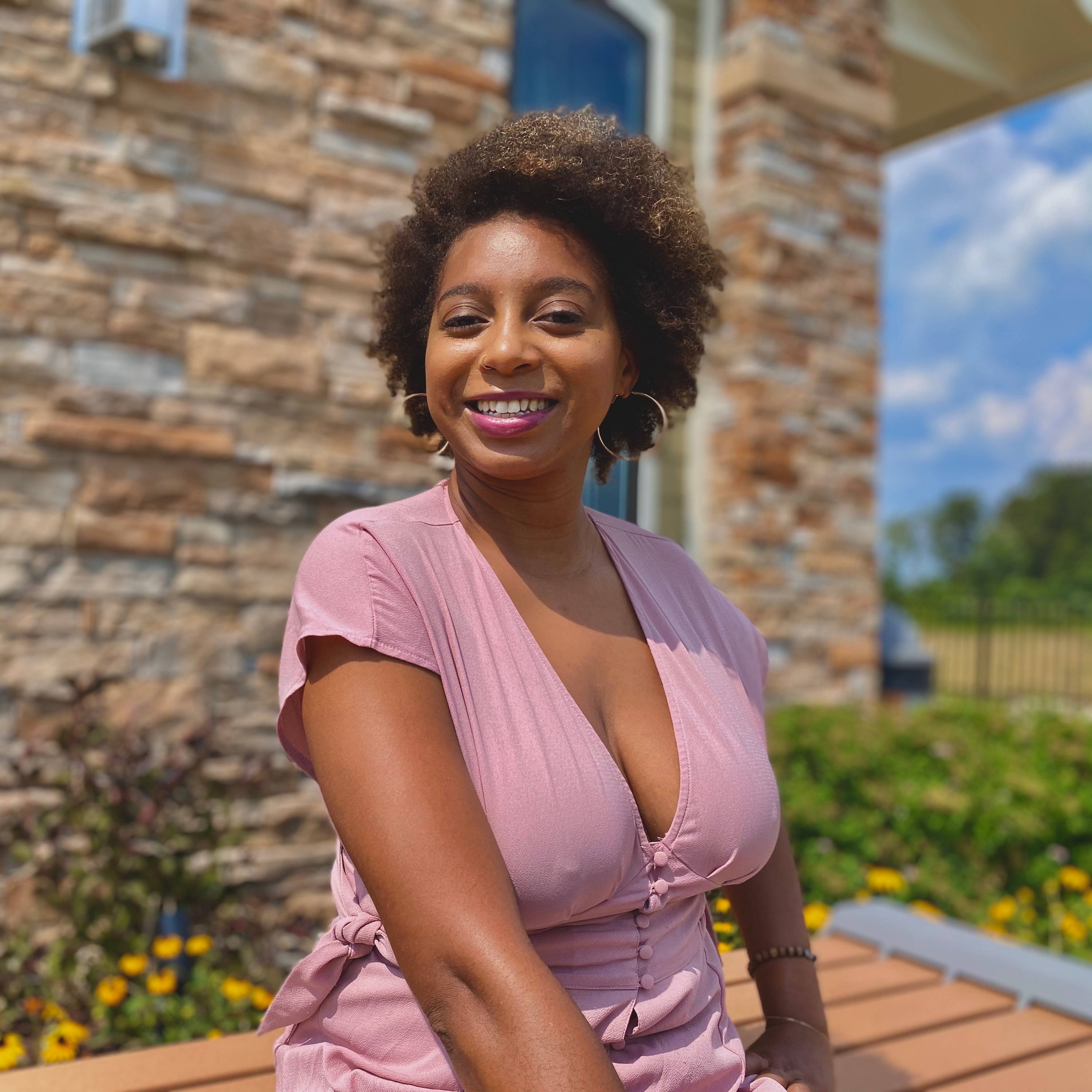 I founded Buzzoms on a trip to Ghana with my classmates while I was pursuing my MBA at Columbia Business School. One of my peers was wearing a two piece bikini, and I remember saying "I had no idea you had boobs like me!" We proceeded to talk about how we'd always wear over-sized dresses or sweatshirts because clothes never fit appropriately for our deceptively large boobs. I realized that needed to change.
The concept came down to a simple premise - pay attention to our bodies when you make clothes. We are more complex than straight size or plus size. We want garments that are made for and celebrate our unique and distinctive figures.
At Buzzoms, we make clothes tailored for women with D+ busts. Think of it this way - we use the standard waist and hip measurements that you may find on your sizing chart while widening the busts. We then add unique design aspects and frills to provide boob support.
We've collected measurements from women to inform our sizing ratios and have a focus on fashionable styles, because cute and curvy is our thing.