We all have boobs.
We want clothes that fit them.
Supportive and braless clothing
for ladies with full cups

Ditch the bra. Come hang with us.
Buzzoms is more than tops and dresses for curvy women.
We're the start of a revolution for braless full-chested women of all sizes.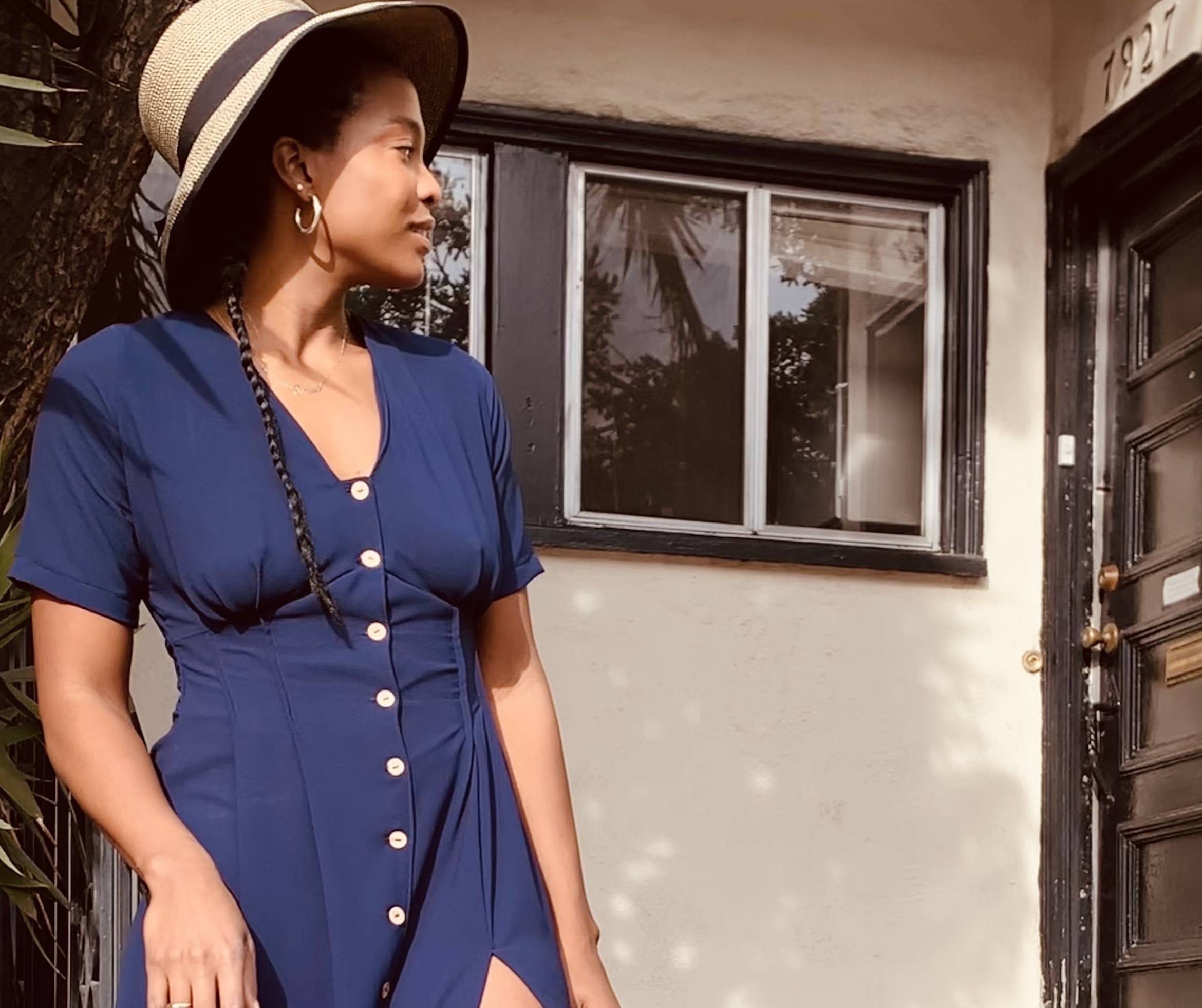 We're in a new age where bras should be a thing of the past for everyone. Our proprietary boob pocket is an inner lining that supports your boobs without a bra. Our designs include other elements like strategically placed breast darts that allow for women of all body types to go braless if they want to!
We are the only company focused on designing braless clothing that fits and supports ladies with full busts.
We've taken measurements from over one hundred women to inform our sizing metrics. Our Buzzoms Flawless Fit (BFF) sizing index provides for a slight amount of increased room in the busts to ensure clothes fit the way they are supposed to when you have a heavier chest, while keeping the standard waist and hip measurements in tact.
The result is a well-fit, supportive garment that's made to fit you.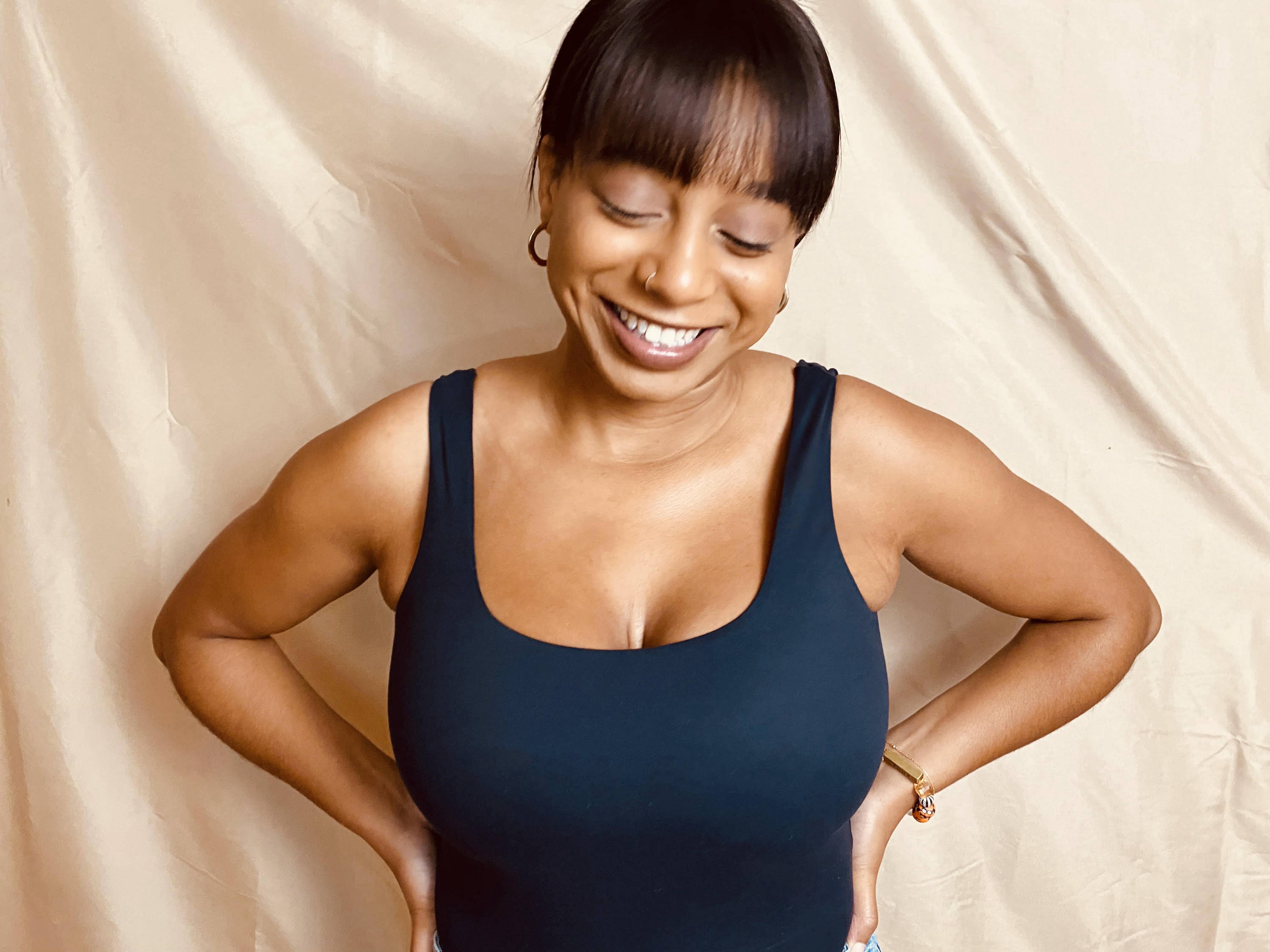 We created the B Size, our size index that gives more room in the bust than outdated sizing models.

We design with one of a kind support, because even women of all sizes can go braless.

We are a black-owned business and utilize on a female led supply chain.

We use quality fabric that provides support and a comfortable fit.
Free return within 5 days
100% Money-Back guarantee
CHECK US OUT ON INSTAGRAM
YEP, IT'S AS GOOD AS IT SEEMS!
JOIN OUR EMAIL LIST